Welcome to Daisho Photography, where we transform your vision into visually striking and emotionally resonant images. Our unique approach, storytelling expertise, and commitment to client satisfaction ensure your memories are captured beautifully and authentically. Discover the magic of our photography services today.
Capturing Life's Unforgettable Moments
Experience the Art of Visual Storytelling with Daisho Photography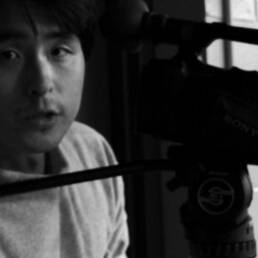 Hotaka Matsumura
Hotaka Matsumura is an Osaka-based photographer with a passion for capturing unique and compelling images. With a strong background in storytelling, he creates visually striking works across various photography services, expertly bringing his subjects to life.
Read His Posts